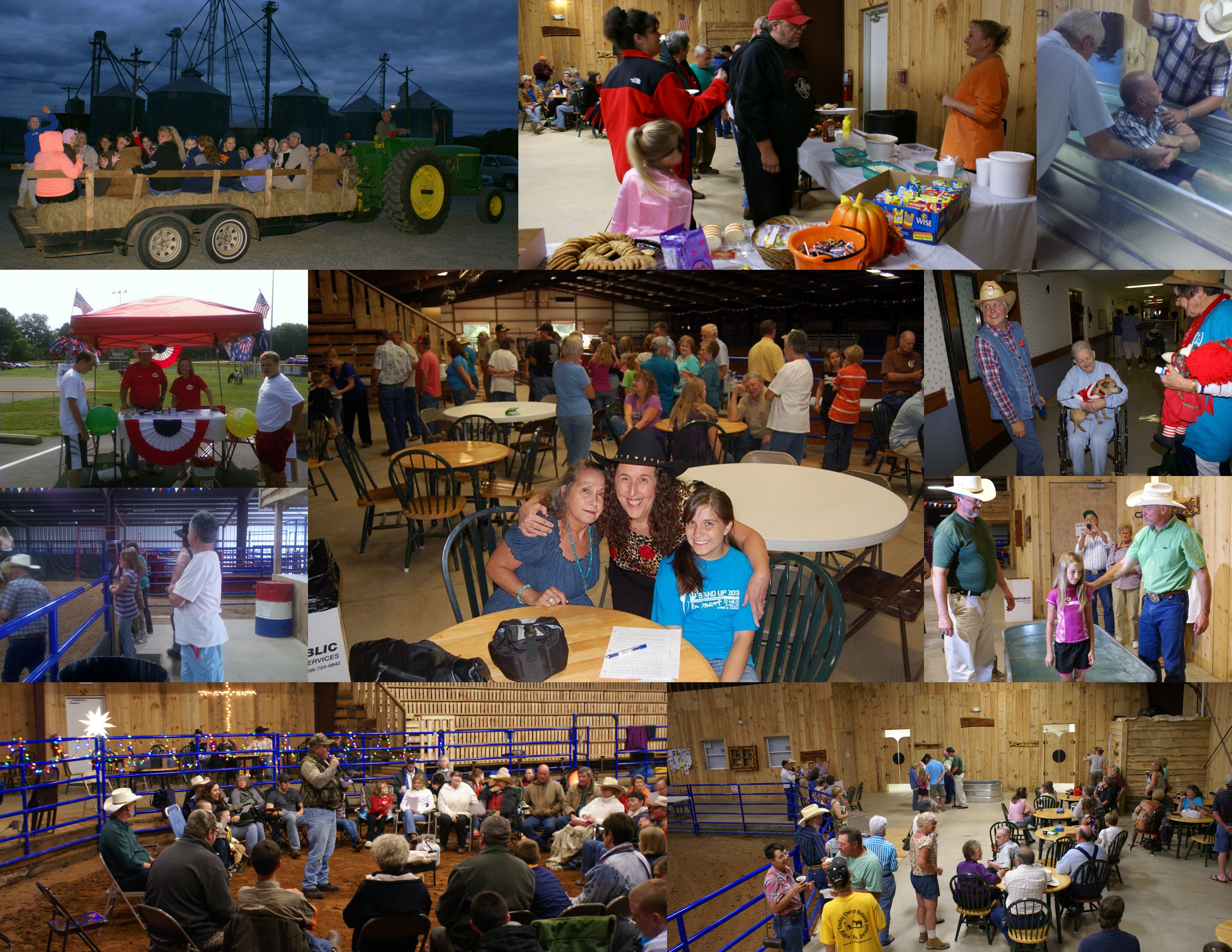 Triple Cross Cowboy Church meets in the Lone Hickory Arena Chapel every Tuesday at 7pm. There is a time of fellowship and refreshments from 6:30 to 7pm.
Our service is the simple sharing of God's truth in a comfortable, relaxed environment. EVERYONE is welcome. Not just for cowboys.
Every 5th Tuesday, we have special singing.
God Bless and we hope to see you soon!
Triple Cross Cowboy Church is part of the Cowboy Church Network North America and supported by SBC and BSCNC. To find a cowboy church in your area, or for more information please check out www.cowboycn.net.